Posts tagged
travel
With modern air travel, getting ejected from your flight is fairly simple to do.
These are the country's greatest food-based museums and roadside attractions where you can eat BBQ while learning about its…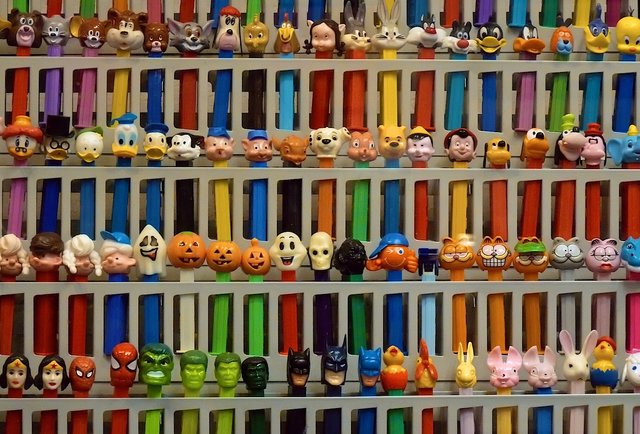 You've sat next to every single one of these people on the airplane. It's inevitable.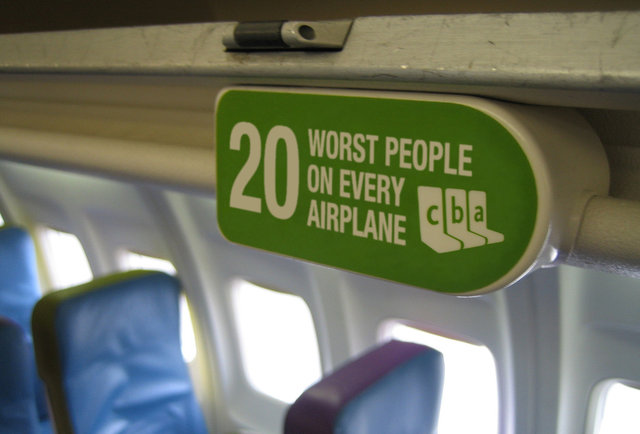 From Humptulip to Hell, these are 14 destinations worth going to on name alone.